Yantai FAST Automatic Equipments Co., Ltd. demonstrates hydraulic strength at PTC Asia
---

Yantai FAST Automatic Equipments Co., Ltd. demonstrates hydraulic strength at PTC Asia
On October 27, the four-day PTC ASIA 2023 came to an end at the SNIEC, with top ten upstream and downstream industry exhibitions jointly presented. PTC Asia was held again after an interval of 2 years, with nearly 3,200 exhibitors and more than 230,000 square meters of display area, as well as international pavilions from Germany, Italy and other countries. The exhibition attracted nearly 150,000 professional visitors from all over the world.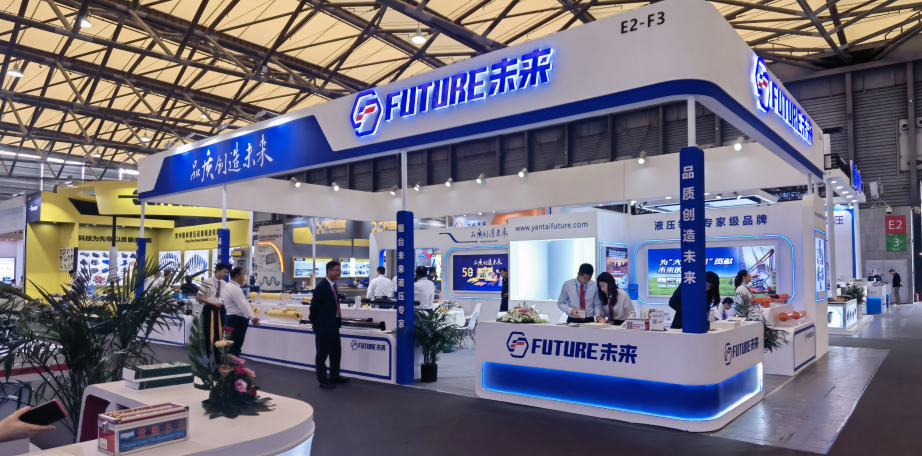 Our company, Yantai Future Automatic Equipment Co., Ltd (hereinafter referred to as Future Automatic Equipment), participated in the PTC Asia (the first large-scale exhibition we participated in after the epidemic) with a booth area of 108 square meters, displaying a full range of hydraulic cylinders and service advantages, demonstrating our company's professional strength in the field of hydraulics and attracting the attention of our new and old customers.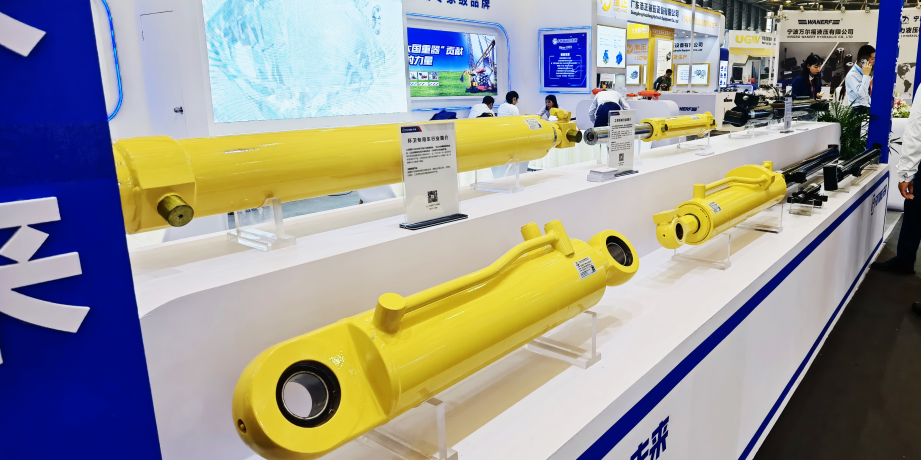 As a hydraulic expert, Future Automatic Equipment carried leading hydraulic cylinders and systems to PTC Asia. During the exhibition, various types and specifications of hydraulic cylinders were showed on our booth, demonstrating our superior performance in product designing and manufacturing. In addition, complete hydraulic systems were displayed as well in order to present their practical application in industrial automation.
The purpose of our participation was to further establish the company's image as an industry expert in the field of hydraulics and to expand the company's visibility in the market. The exquisite and creative arrangement of our booth attracted many visitors. Our staff introduced the performance and advantages of our products in detail and communicated with the visitors enthusiastically and deeply. Besides, Future Automatic Equipment invited experts to give lectures and technical exchanges, further demonstrating its professionalism in the field of hydraulics.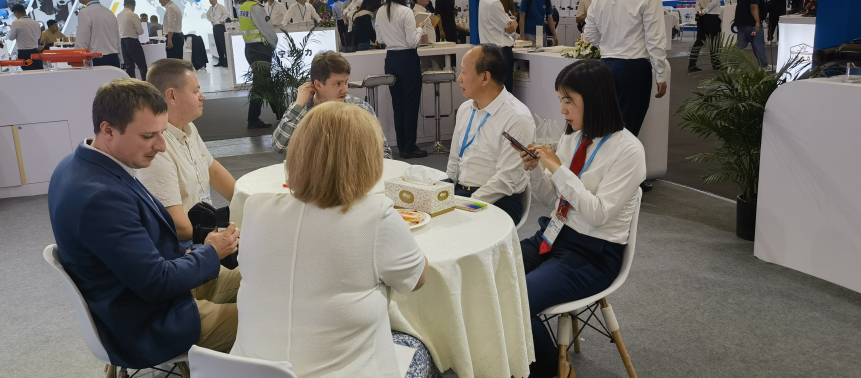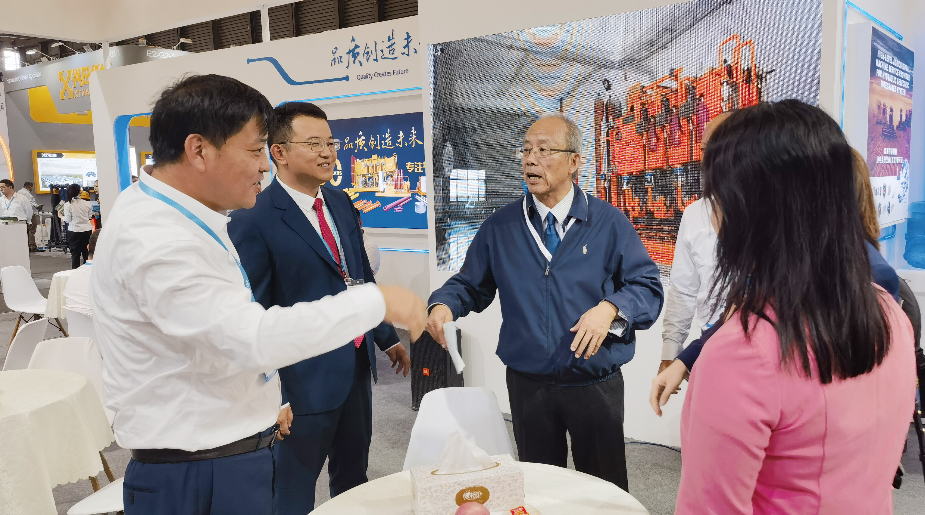 During the exhibition, Future Automatic Equipment's booth became the center of discussion. A large number of potential customers and industry peers came to inquire about cooperation and expressed their willingness to cooperate. The exhibition not only brought many potential business opportunities for Future Automation, but also strengthened the confidence of existing customers in our company.
The success of Future Automatic Equipment in this exhibition reflects our company's excellent achievements in business management, product quality and corporate image construction, and it also means that our competitiveness in the international market is constantly improving.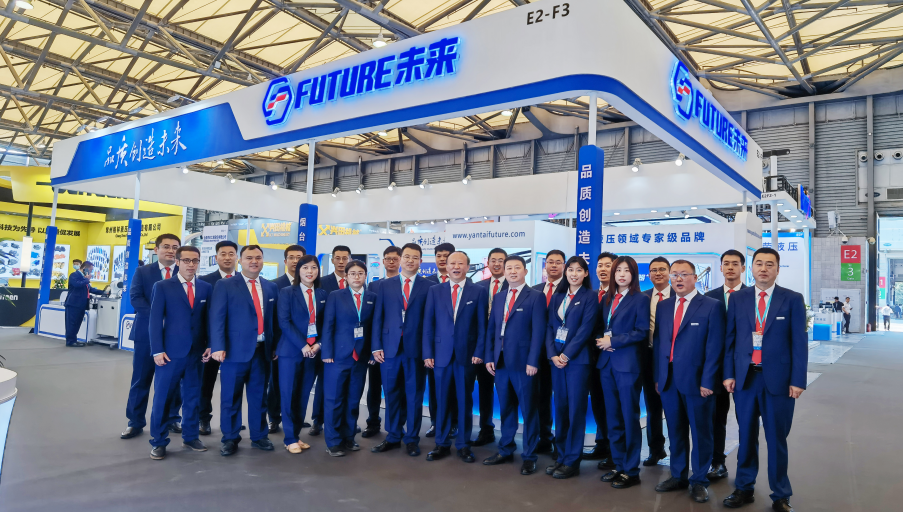 In 1973, Yantai Pneumatic Works was founded as a National Owned enterprise. The first Pneumatic Cylinder was born also in our factory. After restructured in 2001, Yantai Future Automatic Equipments Co.,Ltd was built and our main business also grows from pneumatic cylinder to hydraulic cylinder. Now Yantai FAST has become one of the leading hydraulic cylinder manufacturer in China with annual capacity of 300,000 pcs cylinders and 2000 set HPU. The industries we are involved in include agriculture, construction, eco-environmental, special-purpose vehicle and waste incineration. All these achievement made can't do without our amazing customers, vendors and employees. You are the most valued wealth to us.